Compassionate Care Specializing in Dogs & Cats
New Clients Welcome!

Call us Today! (630) 372-2000
HOURS BY APPOINTMENT
Mondays 8am - 6pm
Tuesdays 8am - 7pm
Wednesdays 8am - 6pm
Thursdays 8am - 6pm
Fridays 8am - 6pm
Saturdays 8am - 2pm
Sundays Closed
Thank you for being so very patient with our team throughout the pandemic. It has been wonderful to see your smiling faces back in our office again. Our team worked extremely hard, and so we are giving back. We will be closed the following Saturdays ( March 19, April 2, April 9, April 23, and April 30th) so that the entire team can spend time with family enjoying spring.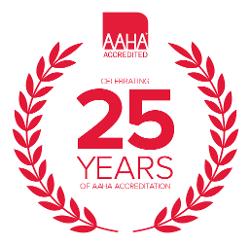 1051 W. Stearns Road Bartlett, Il 60103