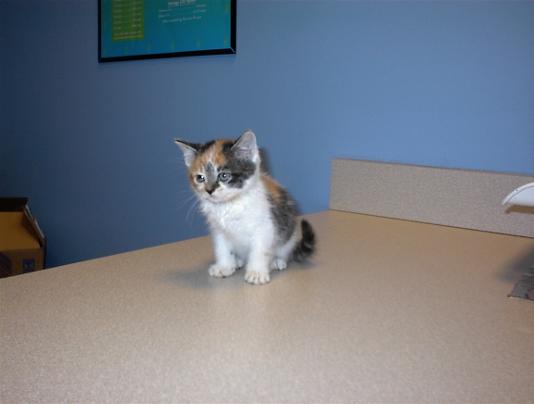 We mean what our mission statement says: "All pets are treated as precious family members." Communication is extremely important if we are to fulfill this promise. We want to work together with you to help you make medical decisions for your pet. Our mission statement also says "We will ensure that all treatment recommendations and test results are communicated to our clients in a timely manner." Detailed electronic medical records and laboratory results are available 24/7/365 right here on our website. What does this mean for you and your pet? Use your records to apply for pet insurance, provide your groomer with proof of vaccination, provide authorities with a current rabies certificate, share laboratory results with an emergency clinic, or simply stay informed of all upcoming reminders and recommendations for you pet.
We also offer many ways to help you save money on veterinary services. Ask our receptionists about multiple pet discounts, senior discounts, military discounts, selected service discounts, pet insurance and Care Credit financial assistance with up to 6 months of financing. Please click the link below to sign up.

Need a medication refill? You can use our website or give us a call. We also have an online pharmacy, so that you can choose to auto-ship foods and medications directly to your home. The online pharmacy frequently offers coupons and special pricing for our clients.