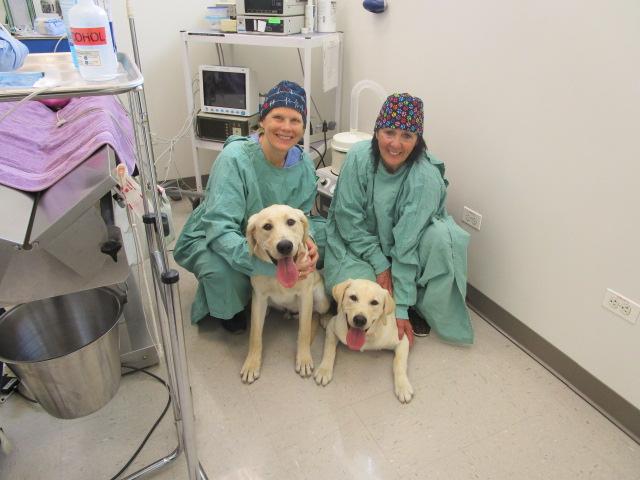 Soft tissue surgery, laser surgery, spays, and neuters are performed daily at our hospital. Your pet's safety is our primary concern. All surgical procedures are performed using sterile technique. Each surgical procedure is performed using an individual sterilized instrument pack, a sterile surgical gown, a surgical cap, surgical gloves, and a mask. Our facility and surgical suite meet the standards set forth by the American Animal Hospital Association. Every pet is fully assessed prior to surgery by a doctor. Specialized pre-anesthetic testing is performed on an individual basis, with all pets receiving a blood test and a physical examination by the doctor prior to surgery. The doctor will discuss the surgical procedure with you to ensure that all of your questions are answered prior to surgery. Every pet is carefully monitored with a heart monitor, breathing monitor, thermometer, blood pressure monitor, and a technician during the entire anesthetic procedure and during recovery. Our technicians stay with your pet during recovery, keeping them warm and comfortable, and making sure to feed them as they are awake.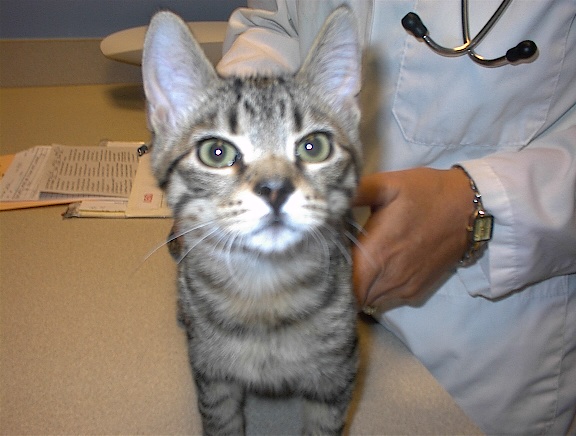 SPECIALIZED SURGERY
Services are suspended due to staffing shortage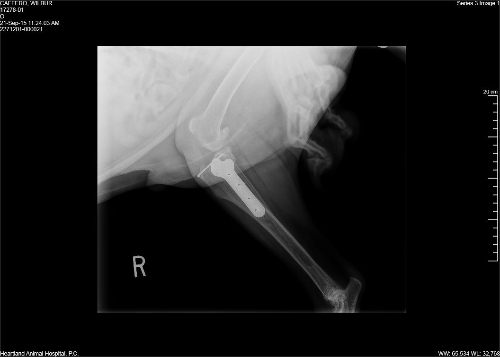 Heartland Animal Hospital offers specialty surgeries by coordinating with a board certified veterinary surgeon, Dr. Bernard Pare. Dr. Pare travels to our office on request, and he has been performing more complicated surgeries such as cranial cruciate repairs (TPLO and LFS), luxating patellar corrections, preprucial sparing perineal urethrostomies, liver biopsies, and invasive mass removals. Dr. Pare is also available for lameness consultations on request. Our staff has developed a great working relationship with Dr. Pare, and post-operative care is extremely well coordinated with him.