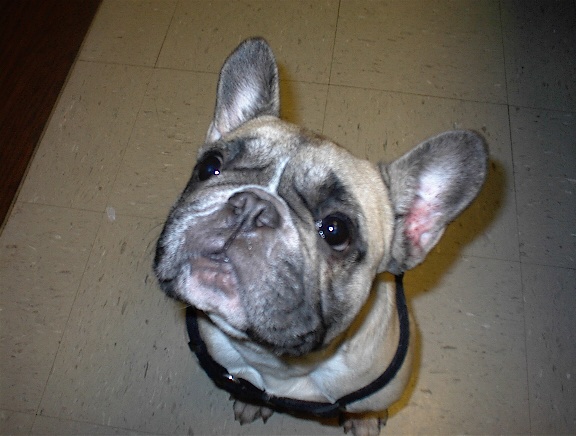 CLIENT COMMUNICATIONS
Phone calls are answered promptly. Technicians and doctors work together to ensure client questions are answered or appointments are scheduled. Estimates, test results, and medical notes will be sent to clients electronically, and clients may also expect a phone call to discuss test results personally. Reminders are sent for recommended testing, examinations, vaccinations, and even for medication refills.
Information handouts are provided with every visit, including drug information handouts when medications are dispensed.
Patient medical records are available on a secure website where our clients set up their own passwords to view their pets private information, send requests for medication refills, or communicate with our staff electronically.
Patients are referred for specialized care whenever it is in the best interest of the pet. Our doctors follow up with the client and the specialist in order to continue to provide consistent care for all pet.